Memories of Mondrian - $11.99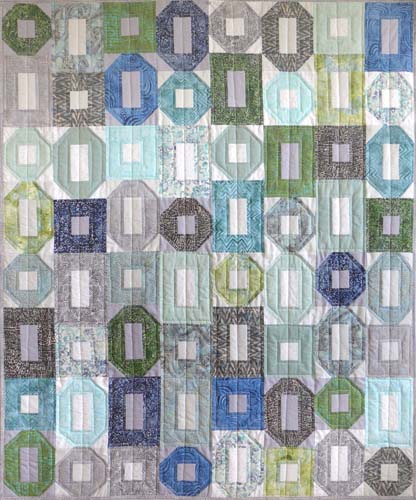 This quilt is made entirely of 2.5″ strips! Its a great way to use Jelly Rolls, Bali Pops, or your own fat quarters cut into 2.5″ strips.
The pattern uses Thangles to make the blocks with a special technique that's faster and has fewer seams.
Instructions are included for multiple sized quilts.
The project pack includes the pattern and a pack of 2.0″ THANGLES.